Wedding Donation Scheme
A future with blessing
Big day is coming! Have you ever thought that you can express your gratitude and do good deeds at the same time which save your time from racking the brains about what to prepare for wedding favors?
Kindly consider to donate your wedding favors to the Society of Rehabilitation and Crime Prevention, Hong Kong (SRACP). As you start this new chapter in life, it would be meaningful to share your blessings and help to create a new beginning to those who are in need. Your donation helps the service users to get out of the trap and start their new lives.
To express our gratitude, SRACP will provide the new married couple with heartful thank you cards for their guests to share the joy of helping others.

Choices of heartful thank you cards:
Size: 90mm (H) X 50mm (W)
(Card 1)
(Card 2)
(Card 3)
Join us:
Go to website https://sracp.org.hk/boccc_en.html
Click Donation Type / Service and Select Support designated project

Type your donation amount (minimum amount is HK$2,000) and select Donation Method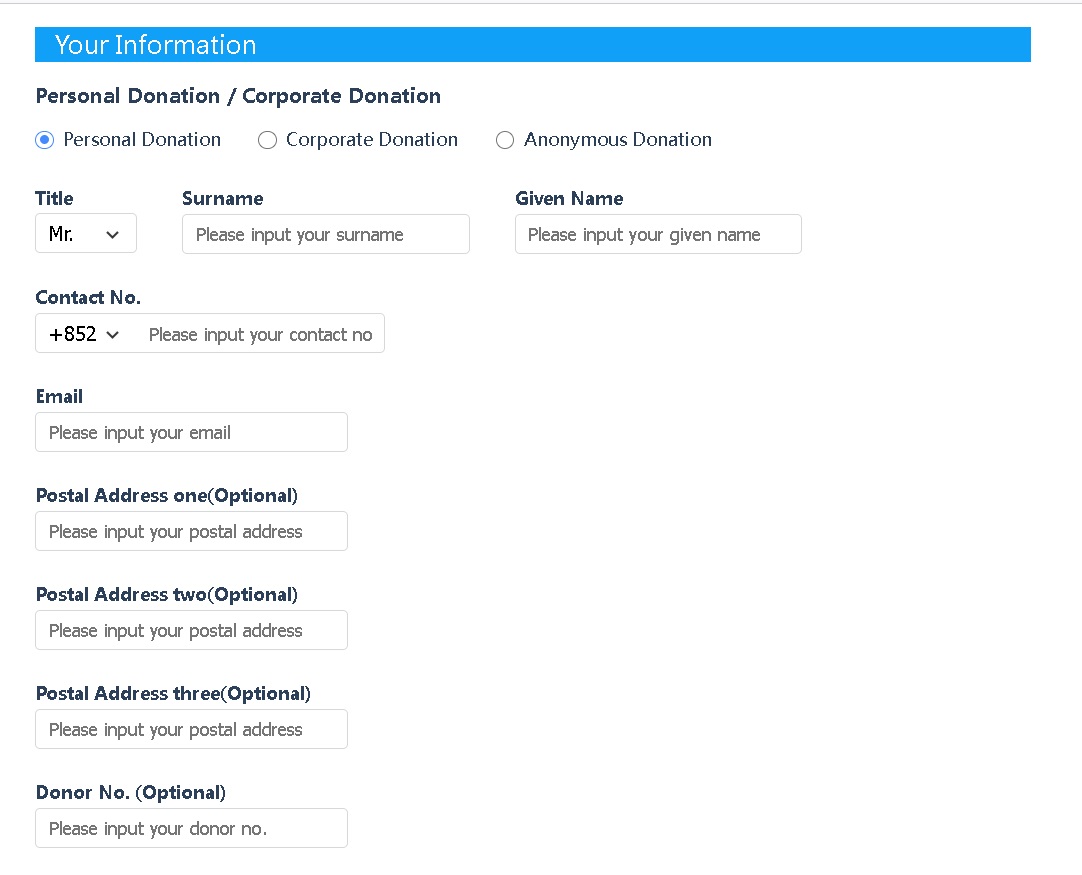 Complete your personal information and please type "A future with blessing" in Donor No. box

When your payment is completed, our staff will contact you within 2 working days to confirm the delivery of thank you cards.
* Card printing requires approx. 1 week
If you have any enquiries, please contact Corporate Communications Division by phone (+852 2527 4018) / email (ccd@sracp.org.hk)
Thank you~